North East Brewing cluster
Mar 31, 08:00
-
Mar 31, 17:00
(UTC+01:00) Europe/London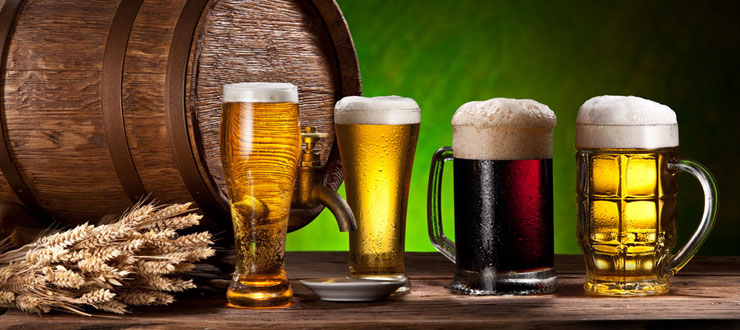 Business is Brewing
The beer brewing cluster in the North East
Yes. We love beer. Brewing beer. Crafting beer. Tasting beer.
Our craft beer scene makes San Diego a place not only to savor a Great UK Beer medal-winning IPA, ale, lager or stout but also to launch or expand a brewery, brew pub or tasting store. 
As of January 2022, the City was home to 49 breweries, 44 brew pubs and 29 tasting stores that were open. Like many other industries, beer manufacturing took a hard hit during the pandemic, resulting in both temporary and permanent closures. At the same time, several new breweries (and brewery concepts) have entered the market. We take a look at which local establishments are brewing in 2022 and those that have 2020 beer medals to defend.