Trade Mission to China
May 16, 09:00
-
May 17, 17:00
(UTC+08:00) Asia/Taipei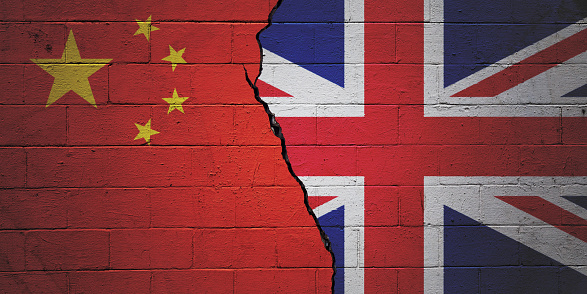 Conference – April 11 – 14:00
At this online conference, our food and drink specialist will give brand owners direction and clarity to sell to the Chinese consumers and how to expand and grow their business in China.
Pre-Mission Briefing – April 18 – 14:00
To ensure participating companies are well prepared for the trip -we inform FADNE members about the high-quality Chinese companies and how to maximise the change to book 1-on-1 meetings in Beijing.
Trade mission – May 16 – 17 in Beijing 
We kick off our first working day with an expert briefing at the Agricultural Bank of China´s HQ.
On day two our delegates will meet the pre-selected Chinese buyers.
Contact us
Food and Drink North East
c/o Studio 6, The Kiln, Hoults Yard, Hoults Estate,
Newcastle upon Tyne NE6 1AB
T: 0191 224 8919
E: info@fadne.org
Website: https://www.fadne.org/contact-us